WHATS NEW?

Classic Love Stories, Fun Parties and Stunning Events.
There is always something magical about a wedding among the vines. Perhaps it's that the art of wine making pushes all our romantic buttons . . . .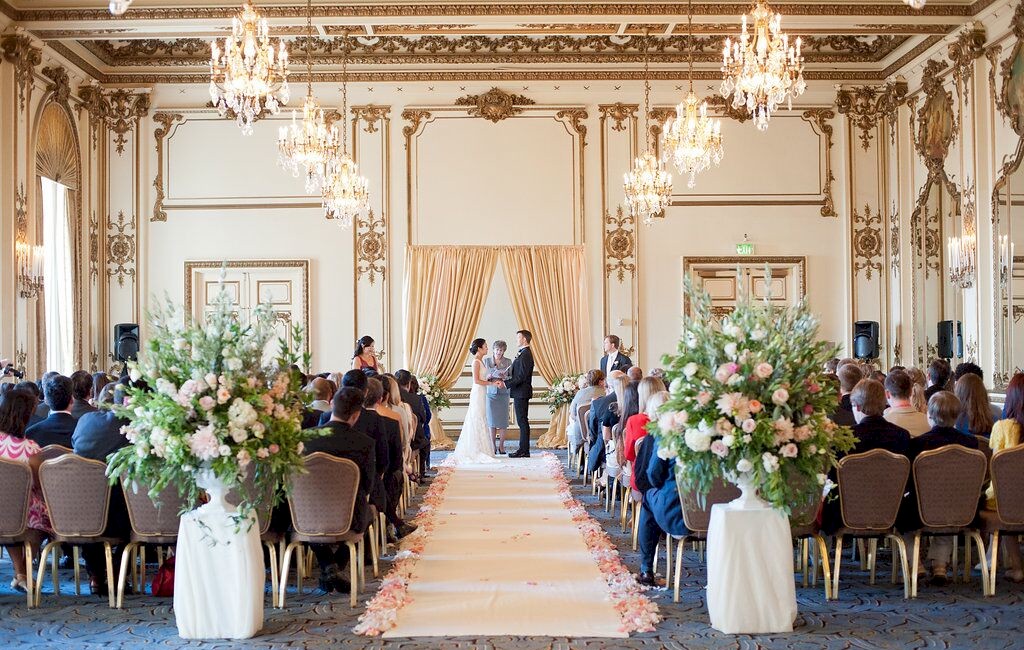 Stephanie & Aaron just make you smile when you meet them. With big laughs, and hearts of gold, they came to us wishing for a sophisticated yet fun city wedding for their family and friends . . .