WHATS NEW? - Classic Love Stories, Fun Parties and Stunning Events.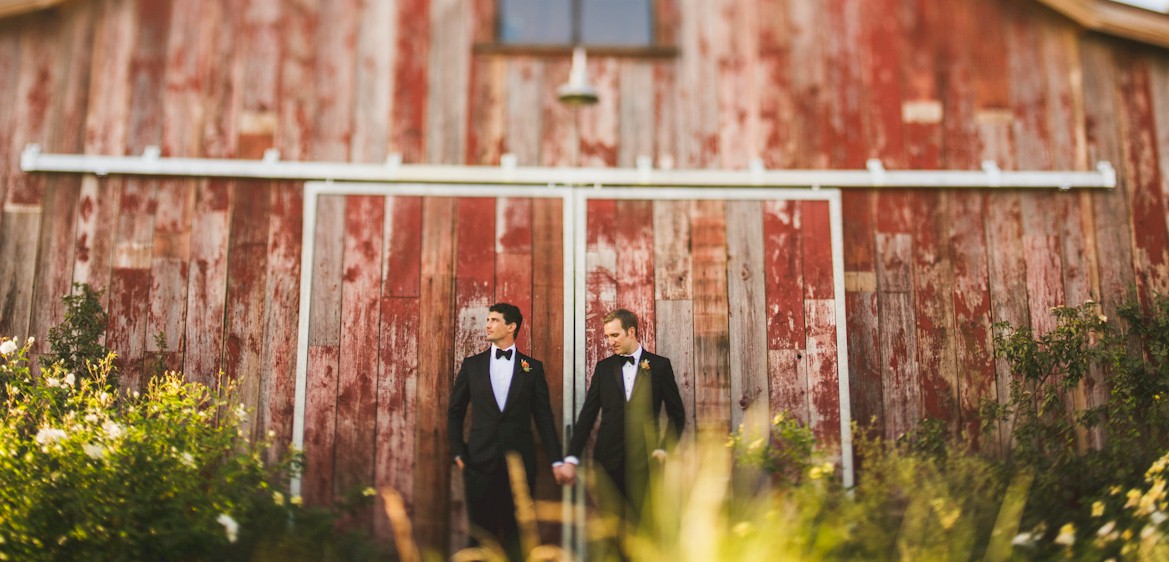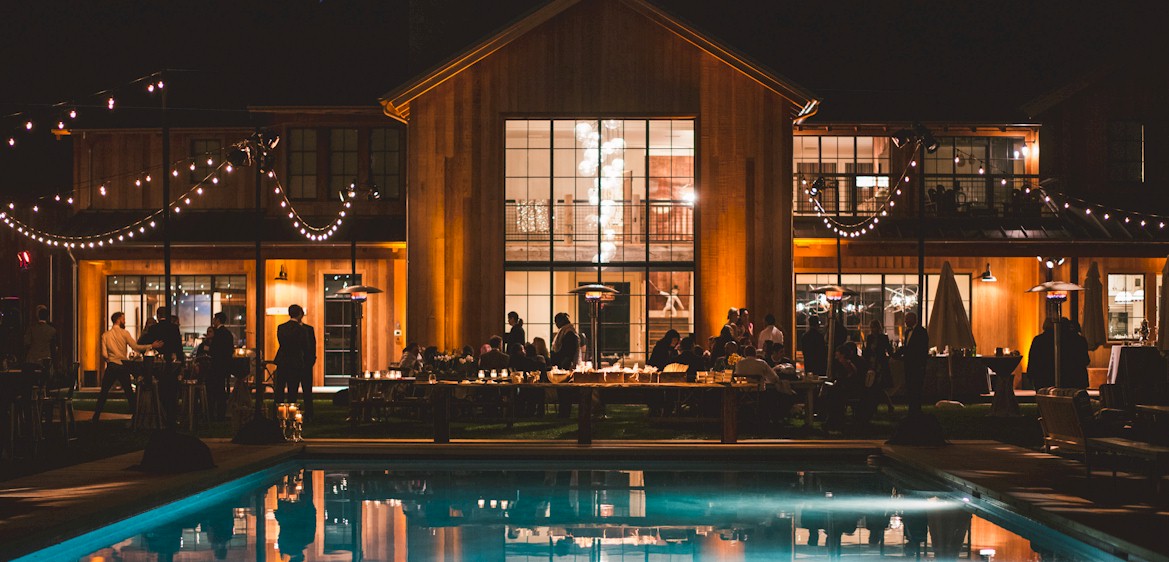 Perhaps it is because these are the small moments that will actually be practiced every day for the rest of their life together.. . .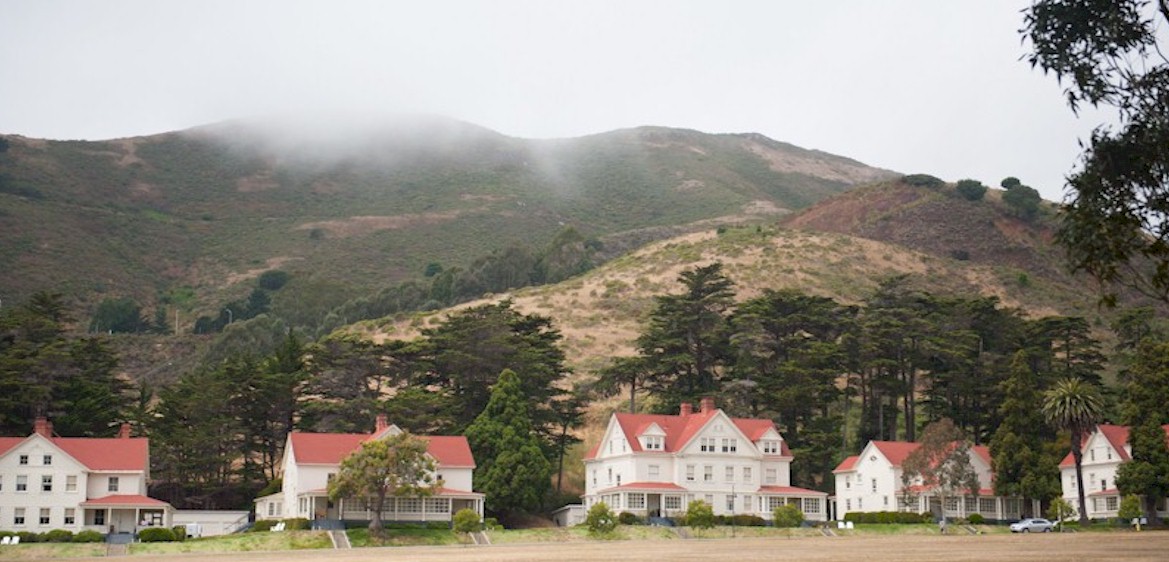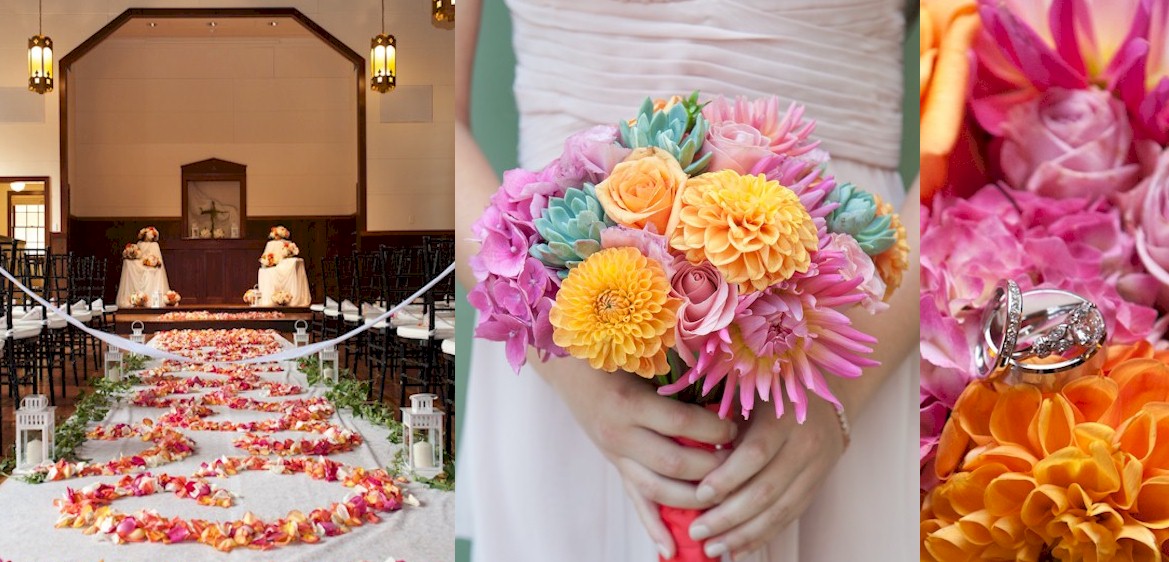 A Wedding at Cavallo Point Lodge nestled in the shadow of the Golden Gate Bridge. . .