Walnut Creek Delight and Smiles
By Mandy Scott

A wedding full of smiles, hugs and happiness. Delightful details, and the warmth of a very happy home.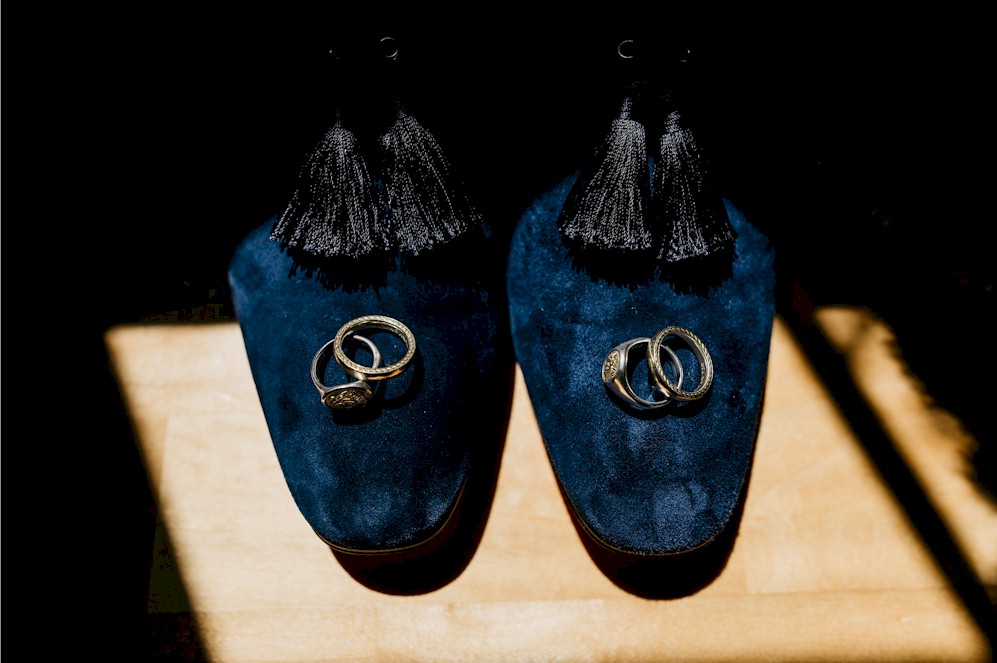 >
Rings and Shoes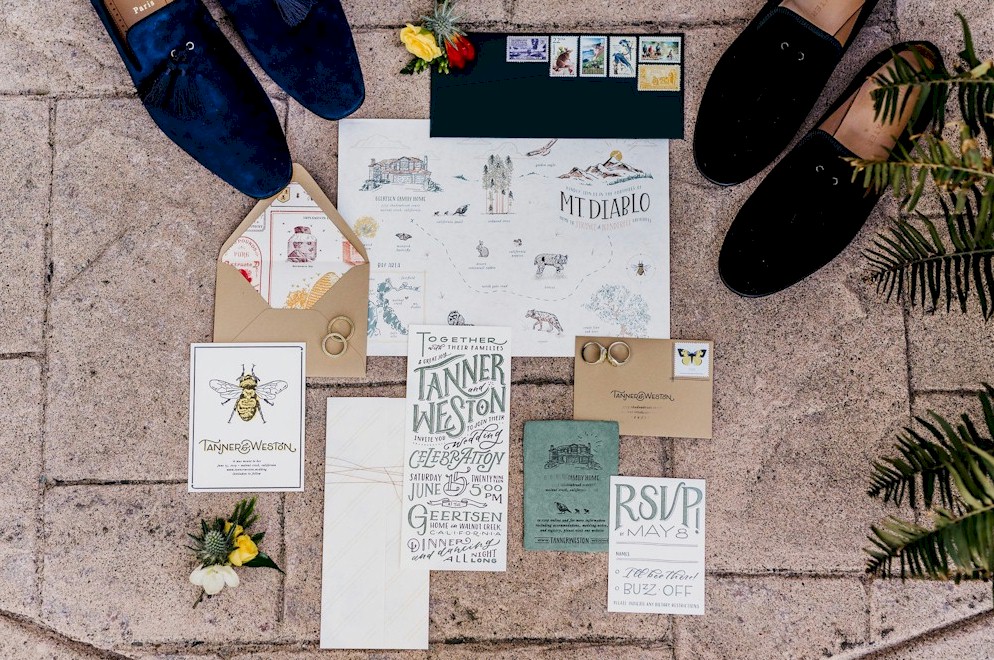 It's the details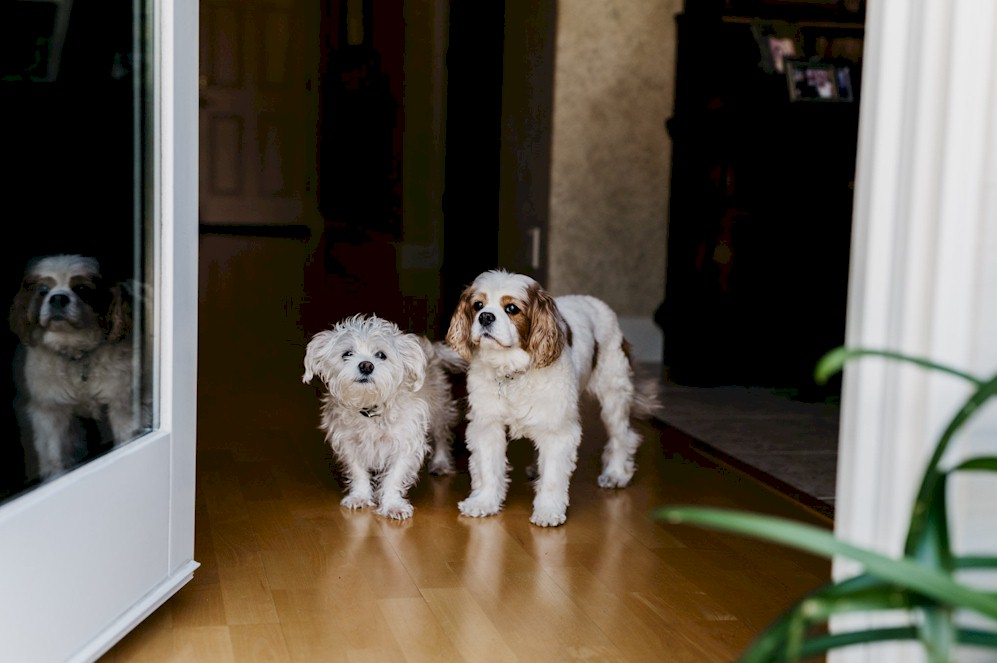 We're ready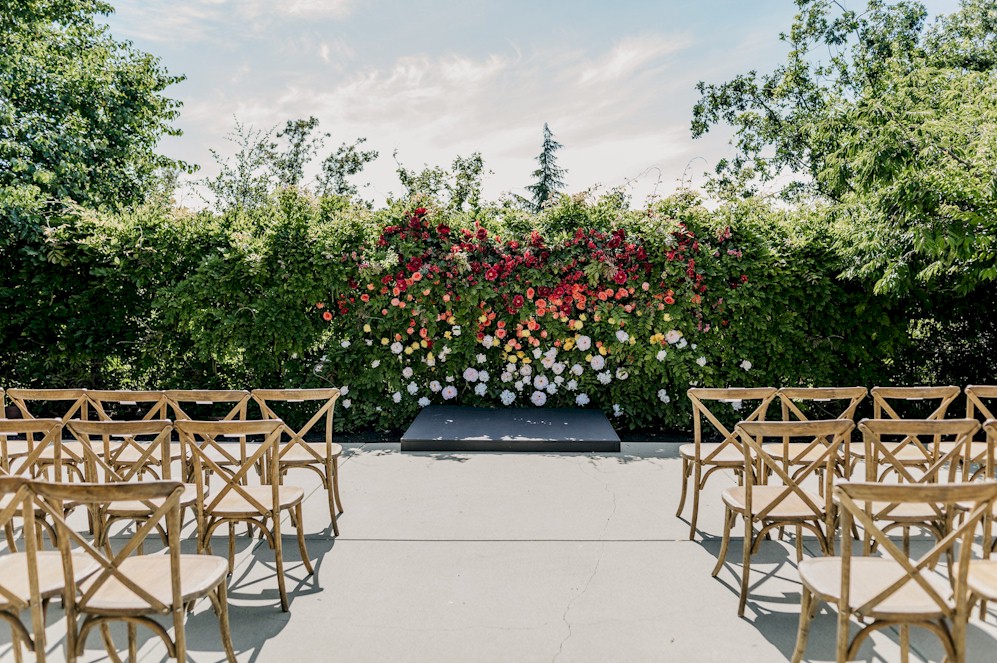 Flowers in the vines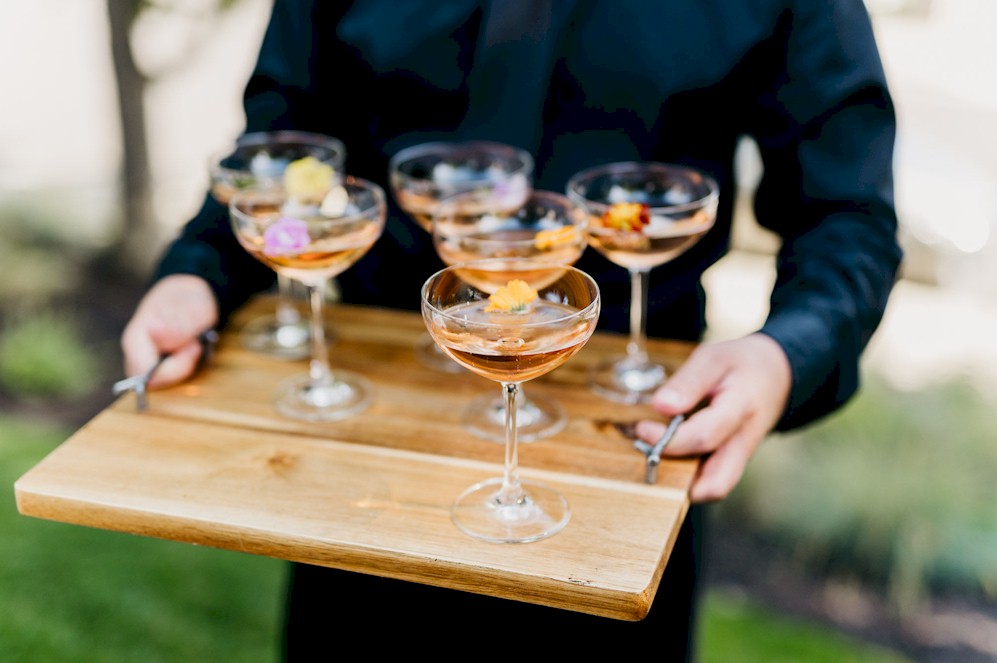 More Champagne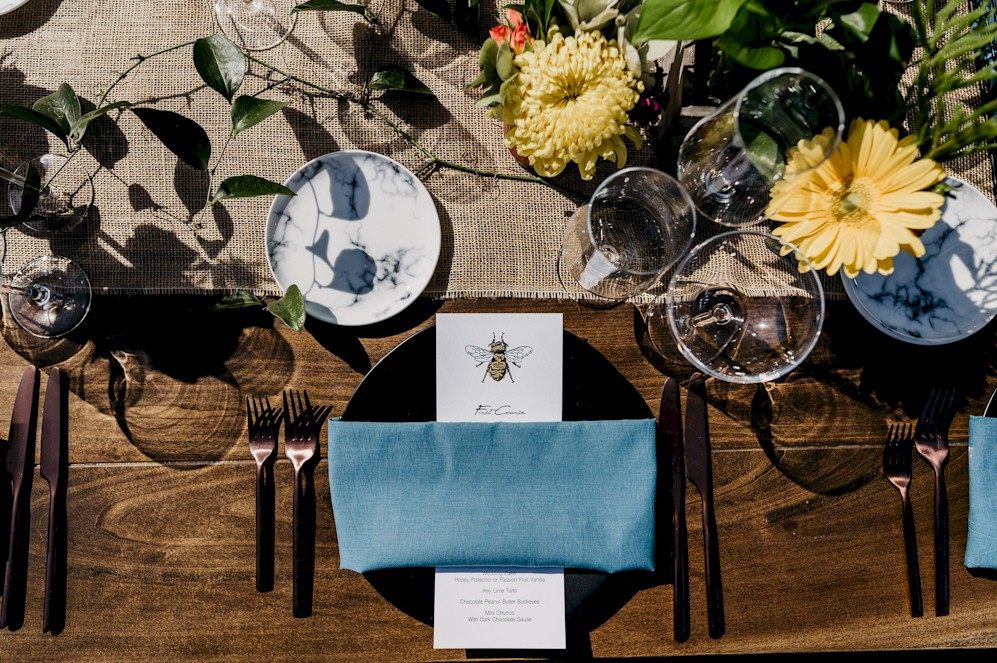 Table Ready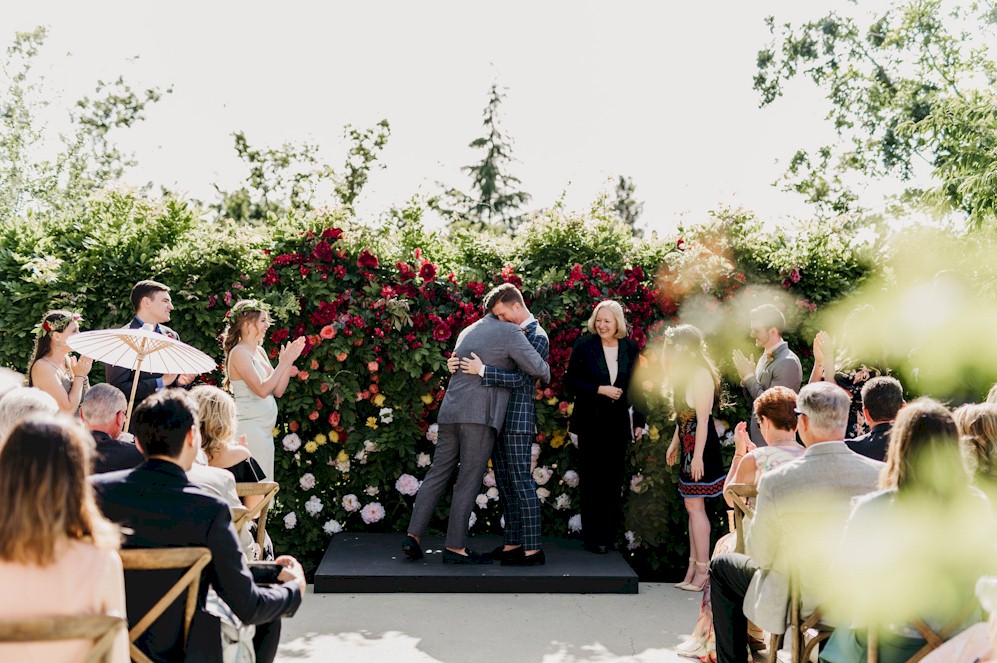 Time for a hug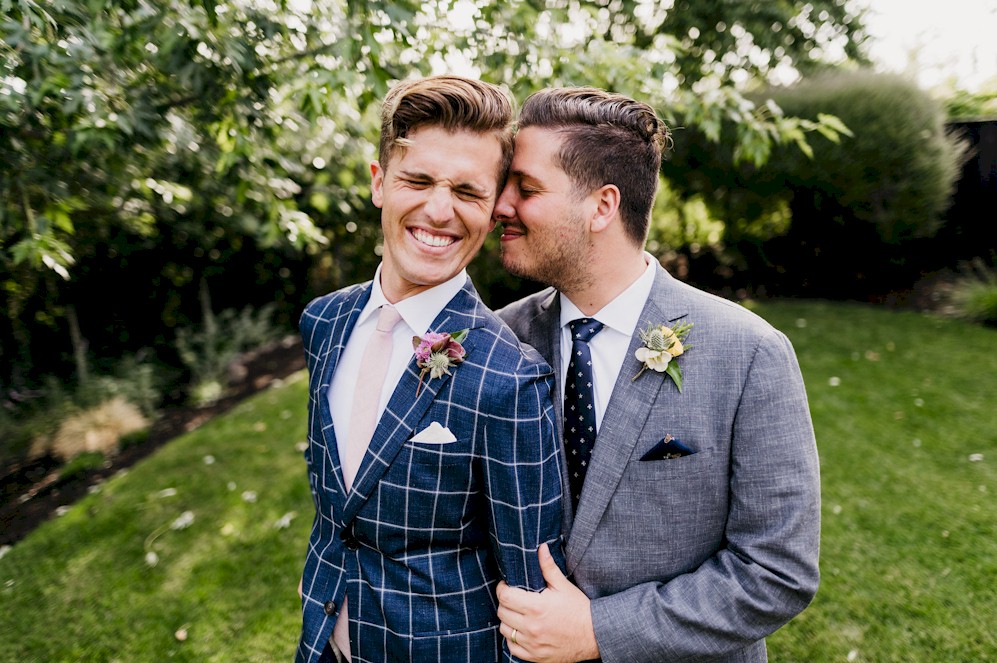 Time for another hug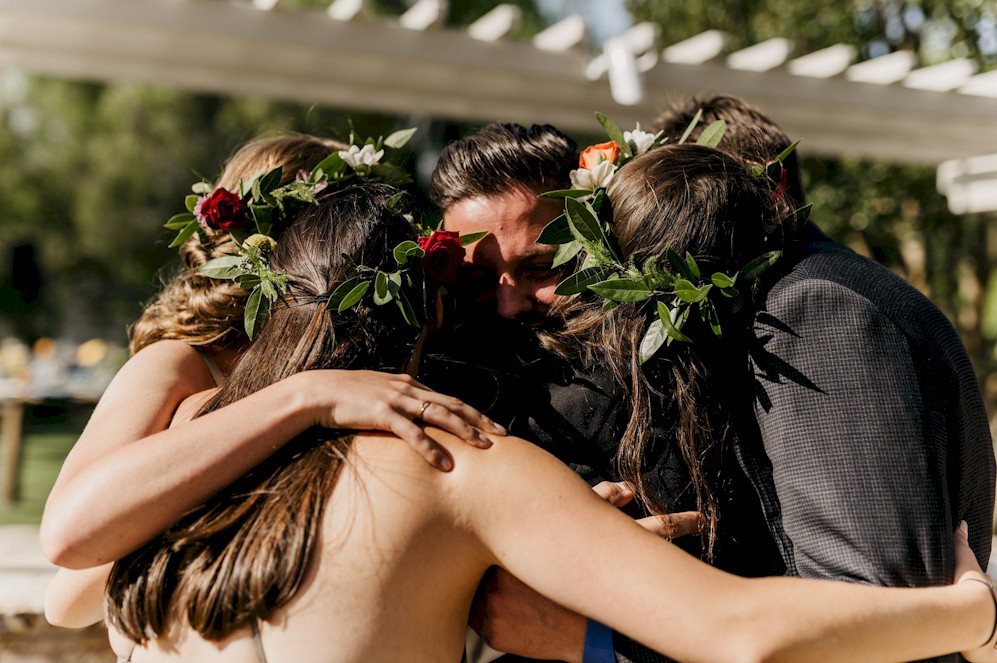 Hugs and more hugs!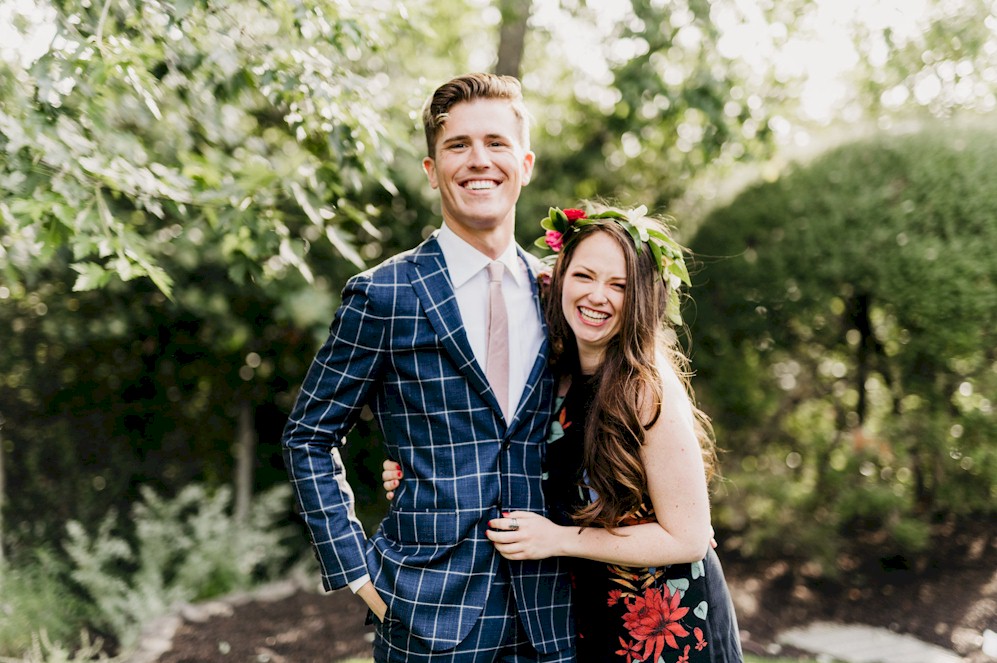 More smiles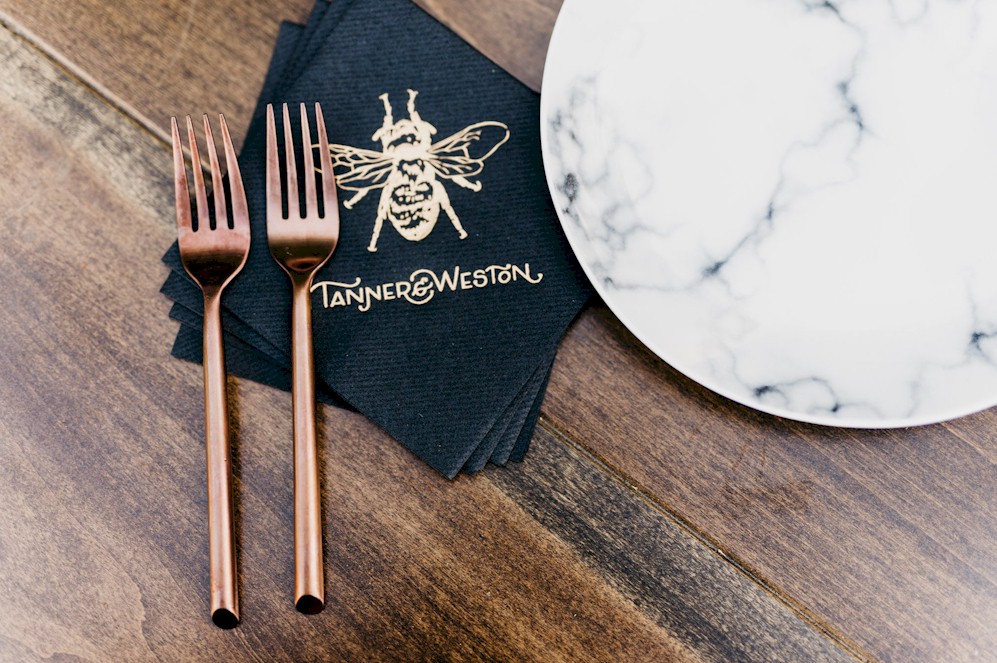 The "Bees Knees"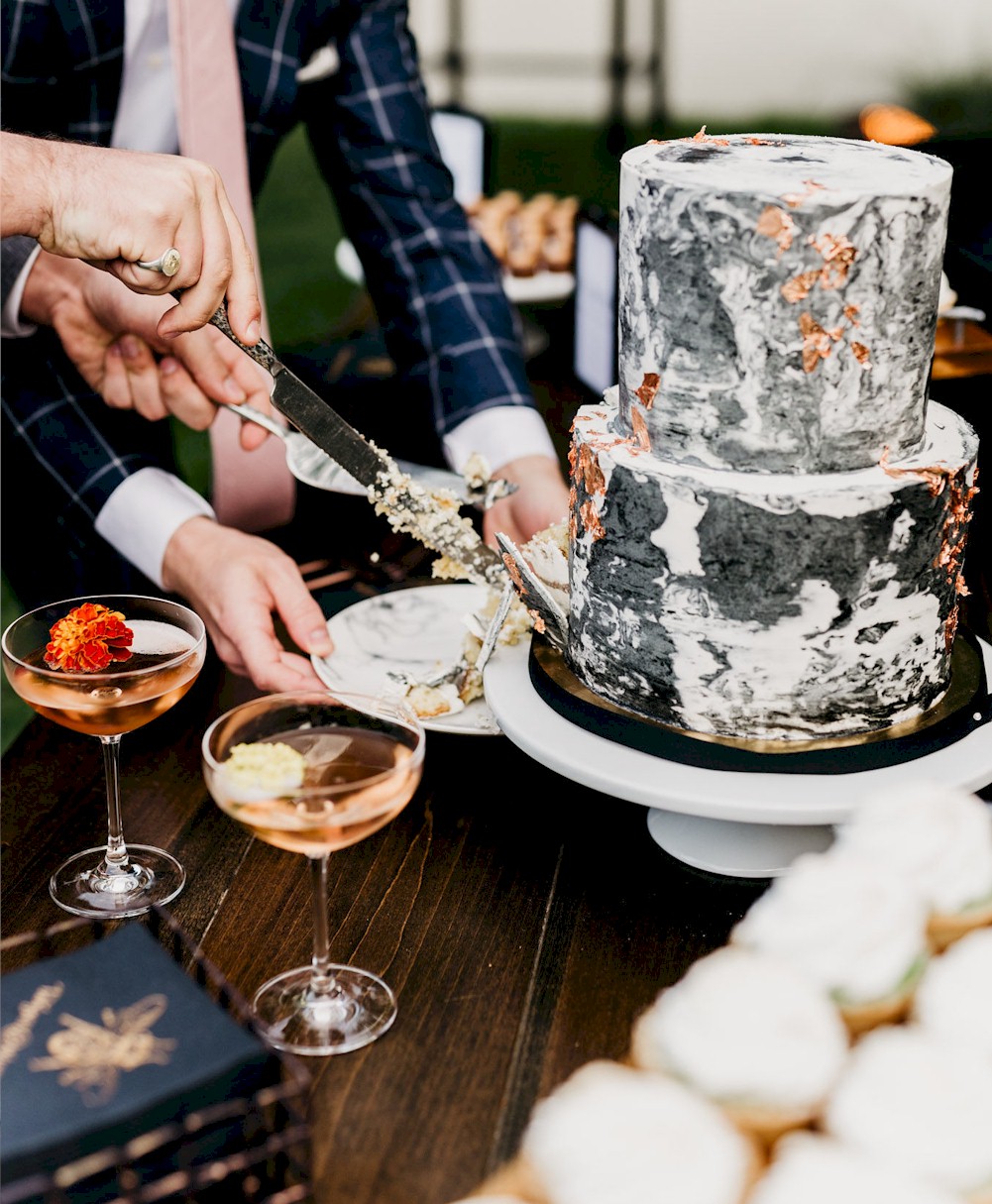 Cake and Champagne, not too much for me . .
The Team
Wedding and Floral Design: Mandy Scott

Wedding Planning and Logistics: Mandy Scott Events
Ceremony and Reception: Walnut Creek Private Home
Photographer: Savannah Hayes