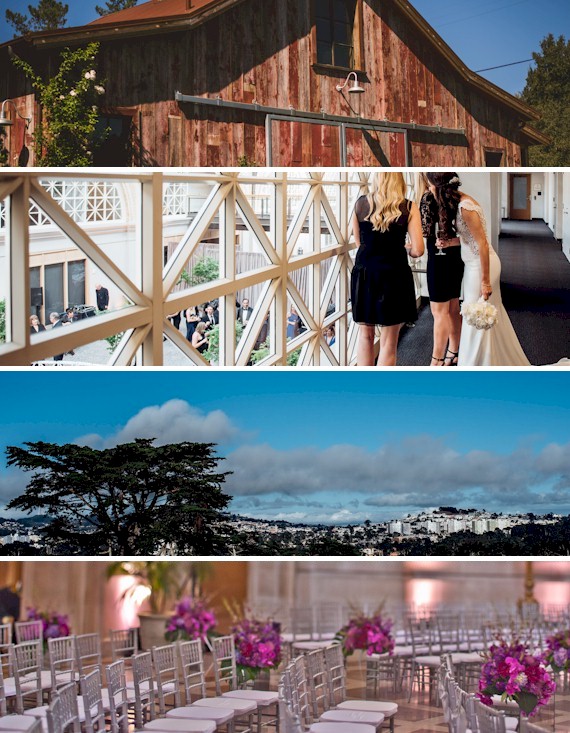 DISCOVERING THE PERFECT VENUE
VENUE SEARCH
Scouting locations and venues for your perfect wedding or event is not always as cut and dried as you might imagine, it can be fun but also frustrating if you don't have help and the expertise you need.
Often many venues are not publicly advertised, and knowing what is available, when, and for how much, is only part of the puzzle. Key dates at some venues are "held back" and are only available to "insiders" on recommendation.
We work with you and consider many factors to find you the perfect location for your wedding, party or production.


WHAT DO WE ASK?
The overall aesthetic you want to achieve
Your budget
Logistic feasibility for you, your family or your organization
Availability of multiple facilities to keep your family or organization safe and happy
Availability of electrical power for lights and electrical equipment
Catering support or facilities
Available light for your event timing
Seasonal weather conditions of the location
Permission and cooperation of the location's government, venue owner and neighbors
Accommodations locally and on site
Once a short list is created of best potentials, arrangements are made for you to tour with us to decide the suitability and desirability of the location.


NEGOTIATIONS
Venue negotiations can be an insiders challenge and by having close knowledge of the locations and the demands placed on the team of professionals brought in to make your event or wedding a success it is often possible to obtain a better "complete" deal than you would on your own.


Contact us today for help with your venue search we are here to make your event everything you desire.

We're here to help... Start here