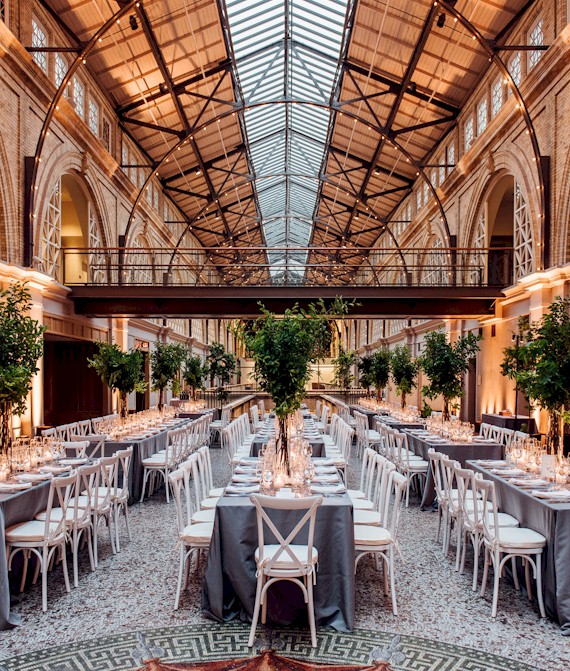 CELEBRATIONS DESIGNED AND PLANNED PERFECTLY
Whether you are celebrating a Birthday, Milestone, Anniversary, Bat Mitzvah or Bar Mitzvah - For your party to be a success you need each detail planned and coordinated.
Mandy's team are very practical with the detail, and stunningly imaginative with your "party canvass".


They can magically transform virtually any environment from a rustic Ranch or Winery to an empty warehouse into the focus of the moment to celebrate a milestone or a personal wish fulfilled.
We recognize this is the moment for you, your team or family to celebrate a triumph or hope and every minute should be everything you want it to be.

Contact us today to ensure your party and celebration is a success, we are excited to meet you.

We're here to help... Start here