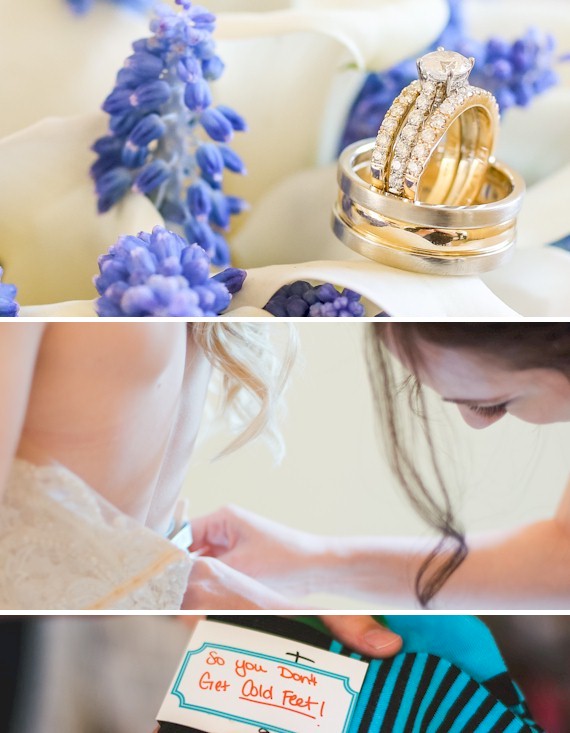 YOUR CHOICE..
Whether you imagine an intimate rustic Napa or Sonoma wine country wedding, plan a chic San Francisco wedding, or desire the simple elegance of a Carmel / Monterey beach wedding, Mandy's unique approach will result in a fun and enjoyable experience for you.
DECADES OF EXPERIENCE...
Mandy's team has decades of combined experience, with hundreds of weddings; from intimate wine country wineries, through to grand San Francisco city affairs means you are assured of a delightful wedding exactly the way you want.
WHY...
Wedding planning can be overwhelming and stressful when you do not have the time needed to complete the many tasks that make up your special days. Your wedding is such an important event in your life; it makes sense to hire a professional to assist you.
We have all of the relationships that matter under control for you; and we only work with experienced and professional vendors, so you can rest assured that every member of your wedding team will be giving 100% to make your wedding perfect.
VENDOR NEGOTIATIONS..

.
Our ability to negotiate on your behalf means we often obtain better value than you can on your own.
Mandy's team crafts your wedding day with you and handles the critical details of contract negotiations, design and décor, while taking you through each step, so you can make careful, educated choices of your own.
YOUR ENJOYMENT...
You will enjoy designing your perfect wedding knowing the stress of managing one of the most important days of your life is being perfectly coordinated, so you can enjoy your wedding with family and friends and not have to be a "project manager" for the day.
Contact us today to begin planning your perfect wedding, we are looking forward to meeting you.
We're here to help...
Start here